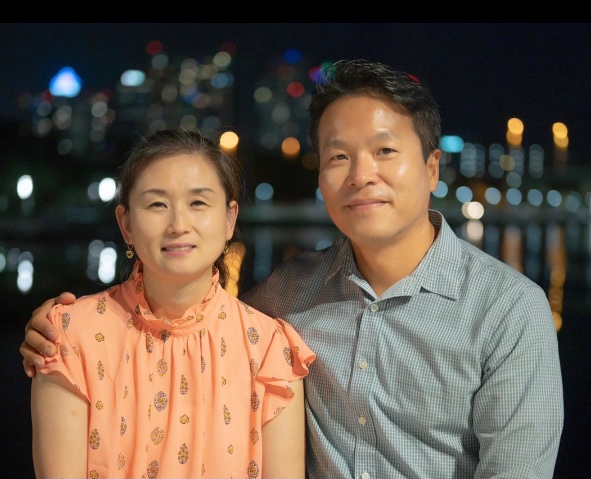 We are excited to announce that we are starting a Korean Ministry here at Freedom!
Pastor Soonil Lee comes to us with 24 years of ministry experience. He served in ministry and on staff at three different churches in South Korea (from 1998-2013) before the Lord called him to the Unites States. Here in the States (from 2013-2021) he has ministered in both Korean and English congregations.
Pastor Lee has a passion for missions and for training the next generation of leaders. His undergraduate degree is in Theology with an emphasis in Missions (B.Th, Sungkyul University) and his graduate degree is in Divinity (MDiv, Baekseok University).
Pastor Lee and his wife Eunkyung have been married for 24 years. Eunkyung is a nurse and has a very compassionate and servant's heart. The Lee's are blessed with four children.
Pastor Soonill, Yekwon, Yena, May, Eunkyung, Elijah (pictured from left to right)